The magic lies in the dark
Set the perfect scene in your home – with our popular indoor and outdoor lamps and torches.
The possibilities of usage are endless. If you illuminate a tree, enlighten a path or use our lamps out and about, you can even emphasize the main features in your home.
Lamps are not only useful for summer, when it's warm outside. Especially when it's getting darker and colder, outdoor lamps are ideal to set a stylish scene in your garden and enjoy it even when it's freezing cold. When it's dark outside, a garden lamp provides orientation and a garden with solar torches is perceived in its whole depth and dimensionality. When the garden is covered in snow, our LED torches create a beautiful winter wonder land.
simply.innovative
DECORATIVE LIGHTS FOR INSIDE AND OUTDOORS – PRACTICAL AND MODERN
Universal decorative lights
for home, garden, camping, and party.
Suitable for indoor and outdoor lighting: material is splash-proof (IP44), break-proof and weather-proof. Drawstring with pull-switch for switching on and off easily by simply pulling the drawstring or via remote control. Length: approx. 41.4 in (105 cm).
Elegant design in trendy colors.
Durable, battery driven LED lamp.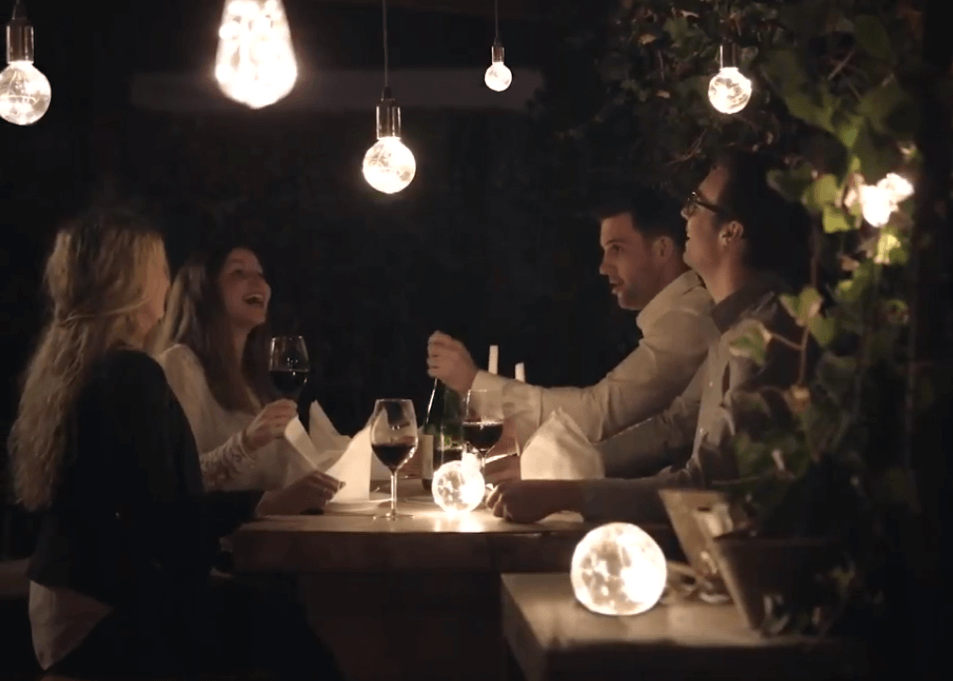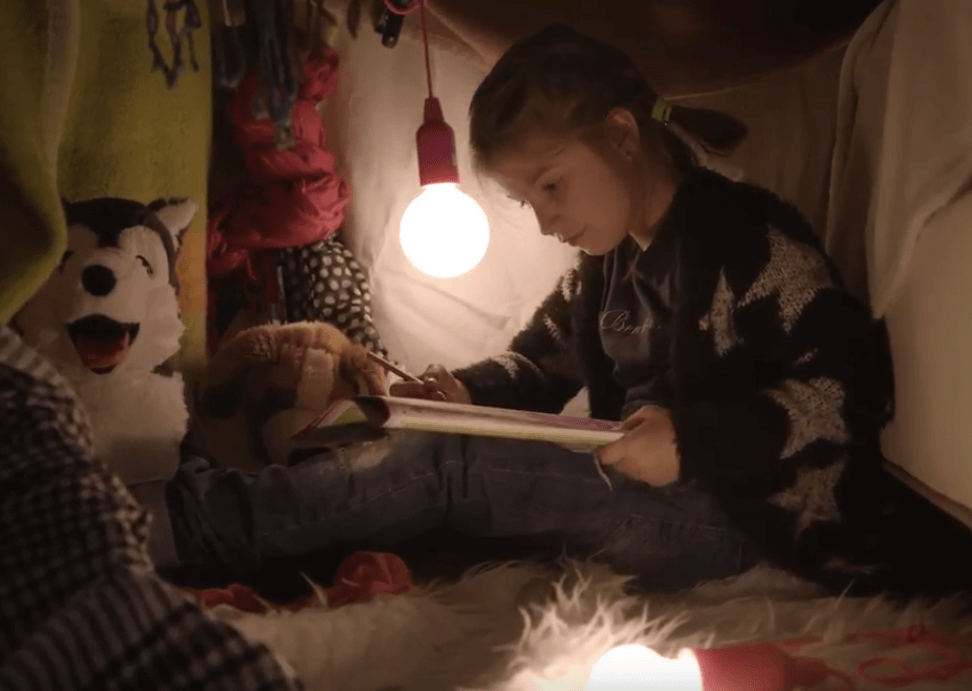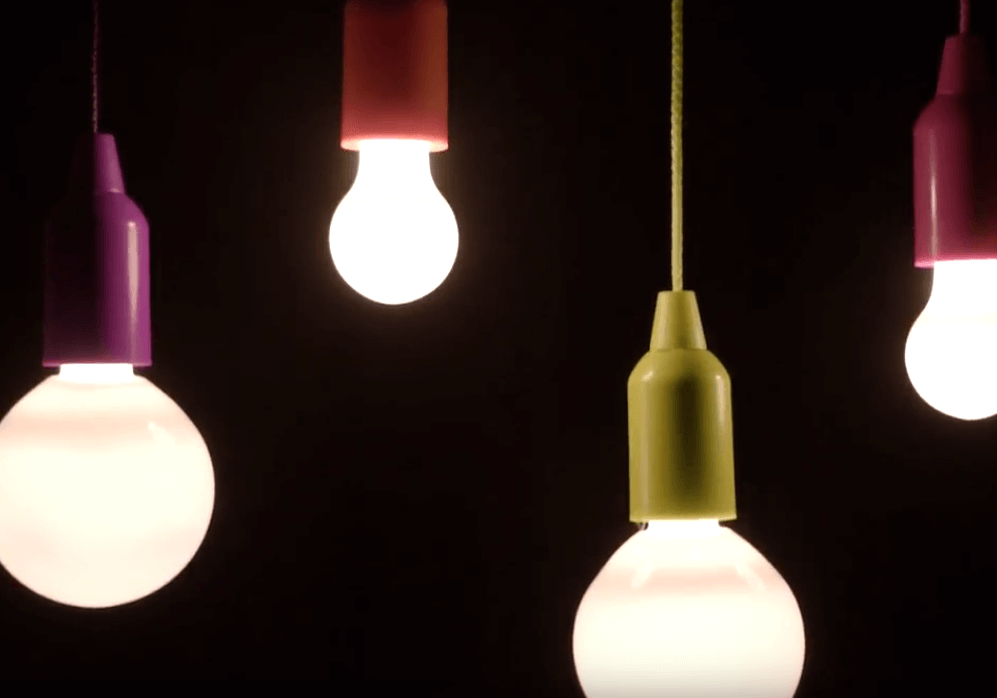 Turn the lights down... and your home looks clean.
… LIGHTING IS MUCH MORE IMPORTANT THAN THIS, ISN'T IT?
It is something really special… Beautiful LED lights! A real eyecatcher in our garden. And very practical, if we go camping.
The flame looks deceptively real and is a perfect eyecatcher.
Very simple to handle! The solar torches emit wonderful light, it looks totally real! And you can even charge them via cable.