Go for it! Compile your individual gardening set according to your own needs. The attachments can be combined easily with the telescope handle. This does not only save room, but also money. All our gardening accessories are very handy and can be easily stored and transported.
Gardener's secret favorite
With this new flexible garden hose you are holding a genius solution in your hand.
The garden hose is incredibly handy in its contracted form and childishly simple to transport. But as soon as the garden hose is filled with water it expands to three times its length. Due to its stretchable tissue and the adaptable outer skin, this garden hose will be your favorite!
Forget knots in the garden hose and water not running properly.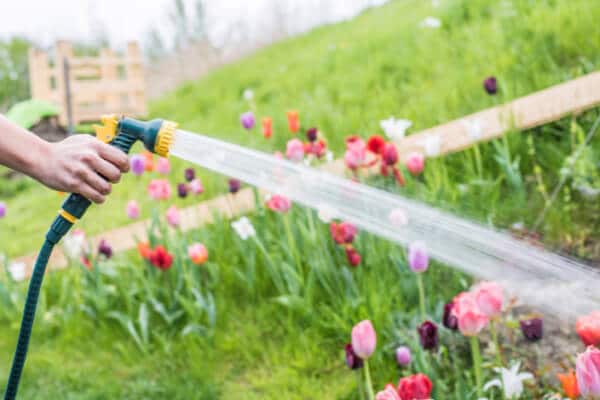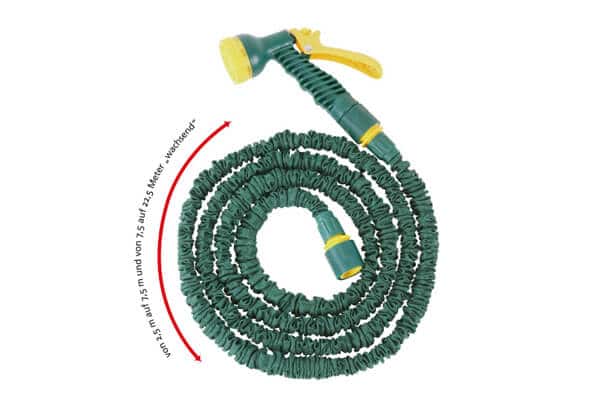 simply.innovative
SMALL AND EFFECTIVE TOOLS
CREATE A BLOUMING OUTDOOR AREA.
These tools will facilitate gardening with their surprising geniality