We offer helpers for your kitchen that will not do the work for you but will facilitate your work in a tremendous way.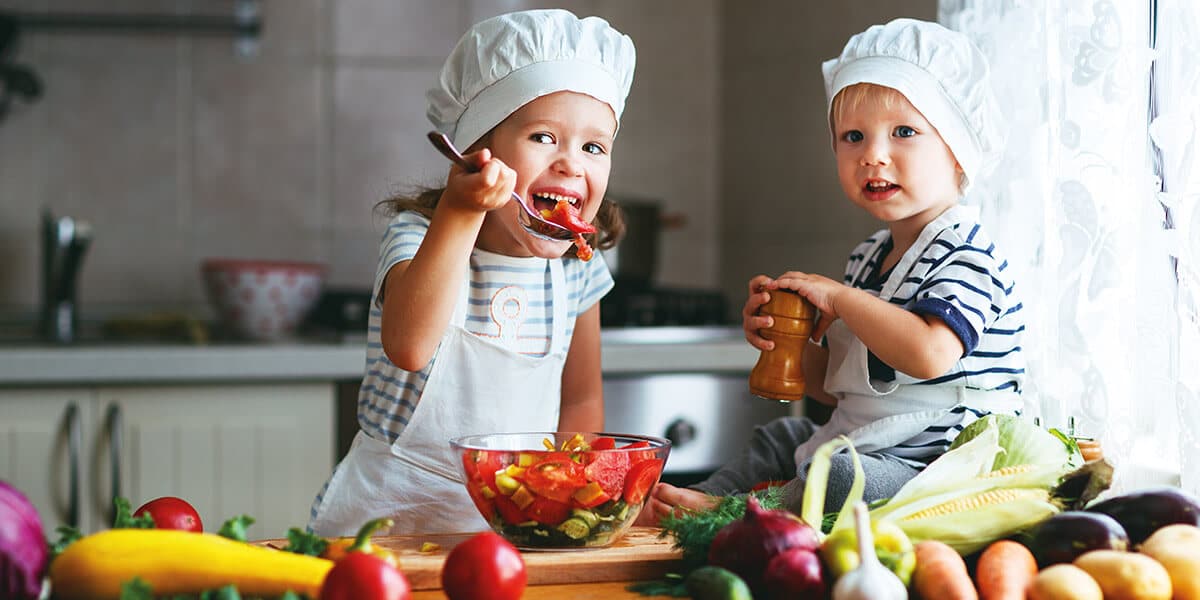 ``The secret of healthy eating - keep your meal fresh``
Airtight glass containers are becoming more and more popular because they are more sustainable than their alternative made out of plastic. The heat-resistant borosilicate glass of our airtight containers supports up to
752°F (400°C).
Airtight containers made from glass have a long durability and are multi-purpose tools:
You can even serve food in it. Glass is easy to clean, has no inherent smell and is ideal for baby food.
And after all it looks a lot better than plastic.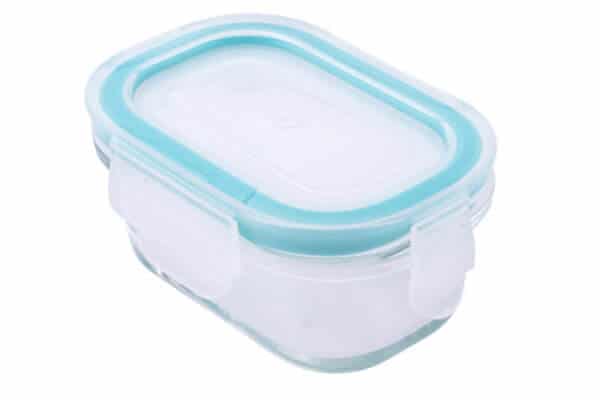 simply.innovative
OUR BIG SELECTION OF PANS
OFFERS EVERYTHING YOU NEED…
simply.comment
YOUR OPINION IS IMPORTANT FOR US!
That is the best pan I have ever bought. It roasts meat evenly and is super easy to clean which is a very important point for me. The coating is…
I do not only relax eating and drinking together with friends, also the time spent preparing the meals, tell stories and catch up is very relaxing to me, when you…
I get very excited for your glass containers. I bring them to work everyday. The microwave lid is just perfect. Everything stays fresh and is reheated in the blink of…