If you are going for a hike in the fall, a ski tour in winter wonder land or take a walk on a cold and rainy day or simply go to work – getting a hot drink will make you feel comfy immediately. But even in the heat of summer or on a trip to the lake, you should always have the perfect bottle to have a refreshment at hand at all times.
Sunshine or snowflakes – warm or freezing cold temperatures – with our thermobottles and cups you are prepared for everything that the day might have reserved for you.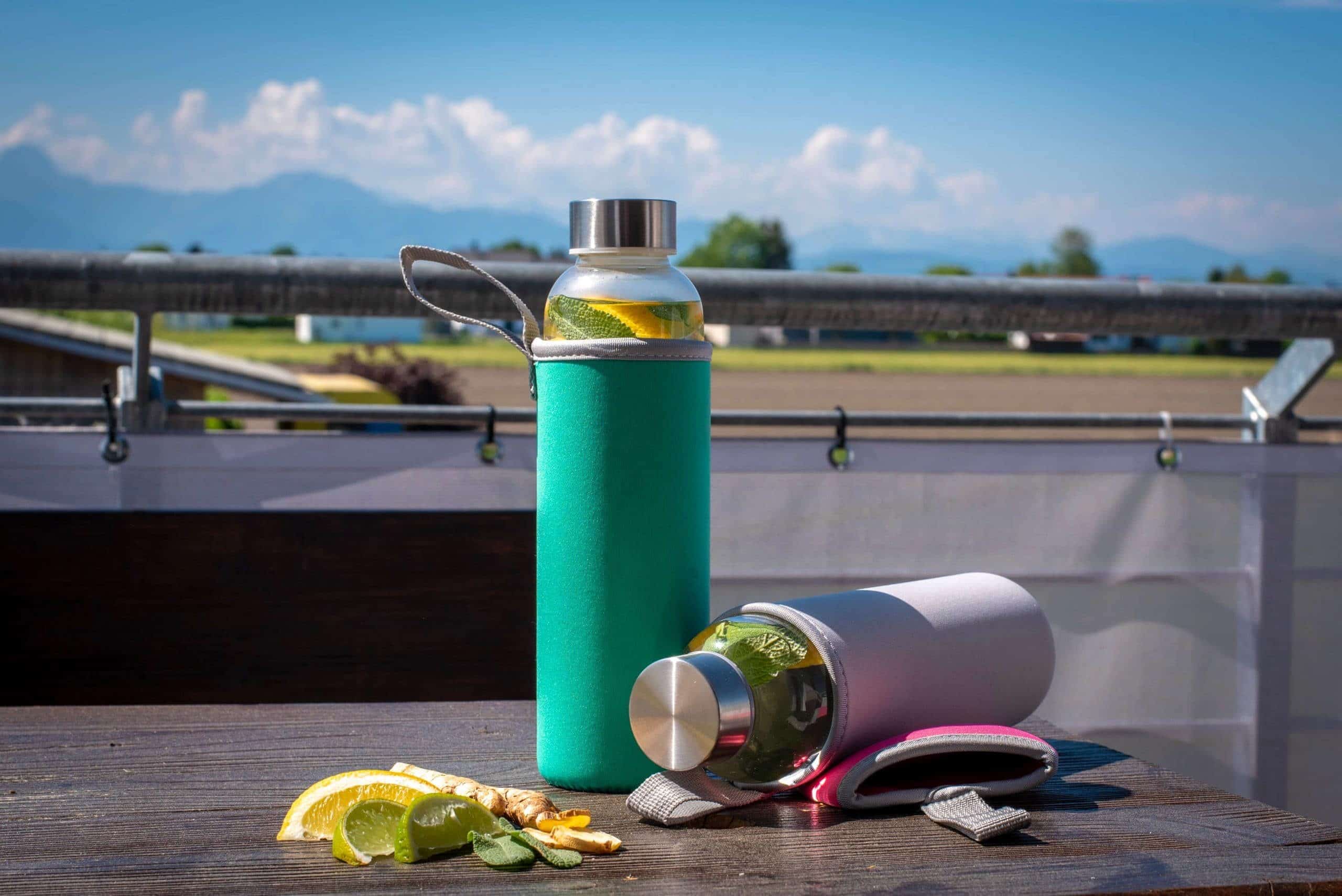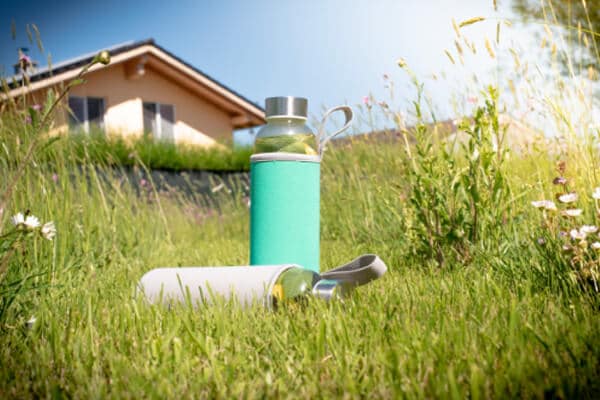 Our borosilicate glass is harder and lighter as normal glass and is perfect for cold and hot beverages. Glass has no taste of its own and offers a natural refreshment – no matter if you like to enjoy just water or some kind of fruity drink.
Hot tip: Infuse hot water with ginger and lemon to warm up when it's cold or mix it with mint and lime for a cool refreshment on hot summer days!
simply.innovative
THE PERFECT COMPANION FOR YOUR EVERYDAY LIFE
simply.mine
IN OUR RANGE OF DRINKING BOTTLES, EVERYBODY WILL FIND THEIR VERY OWN FAVORITE