Shopping becomes great fun
Here you can find a big selection of beautiful and neat shopping baskets that are the eco-friendly and substainable alternative to traditional plastic bags and in which you can carry your groceries easily.
These baskets come in various beautiful designs. Have fun finding your new beautiful shopping basket.
simply.practical
MULTI-PURPOSE HIGH-QUALITY SHOPPING BAGS AND BASKETS
Shopping baskets and shopping bags
in various trendy colors and designs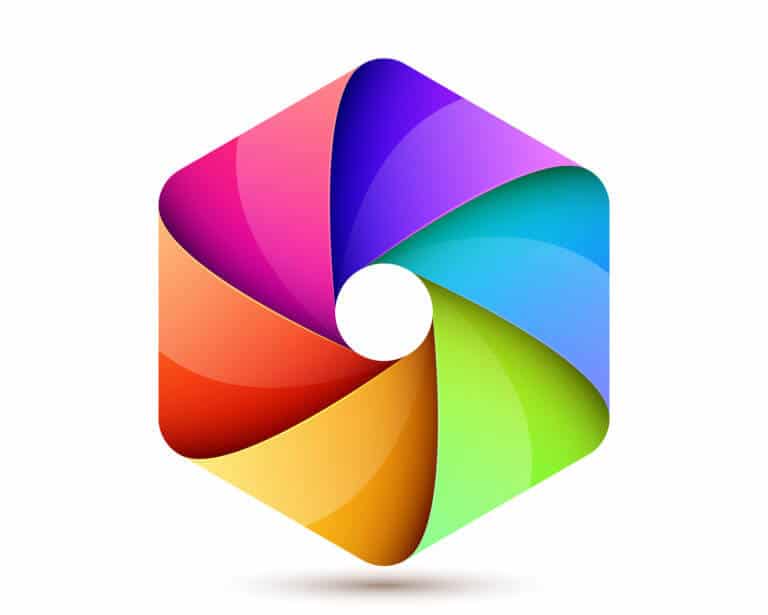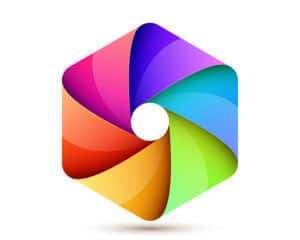 durable tissue
water-repellent
foldable